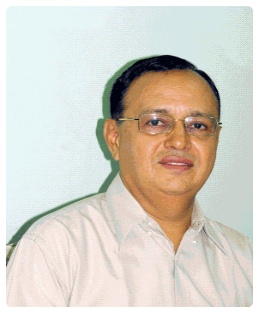 Prof. R. G. Kothari
Chief Advior
Dear Readers and Writers…
I am delighted to initiate the venture of "EduInspire-An International E-Journal" made by the Council for Teacher Education (CTE) – Gujarat Chapter to address educational as well as professional aspects of the teachers of all the levels from the Gujarat state. This initiative is intended to involve and also reach to as many as possible teachers or teaching professionals from Gujarat state to succeed fruitfully for the overall development of the teaching profession.
We are the team stepping forward with the positive attitude to deal with the current or coming trends, issues or challenges in the area of education or teaching. From many activities of CTE, EduInspire is one of the medium to disseminate / share the global ideas through the concept of social-networking and to get connected with no. of readers.
I am greatly thankful to all readers, my all team members and many supporters for their direct or indirect hearty participation in such venture.